by the way I'm still searching...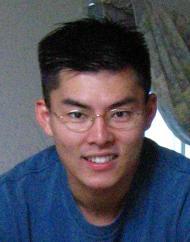 Apparently I have been told by people from different continents that there are 7 people that look a like in this world. Well, guess what...I have decided to find the other 6 that looks like me! Have you seen any of them or are you one of them?
明显地有人从不同的国家告诉我说, 这个世界里有 7 个人看起来是一样的。因此 我决定寻找其余的6六个长的象我的人! 您是否看见了任何一个或您是他们当中一个?